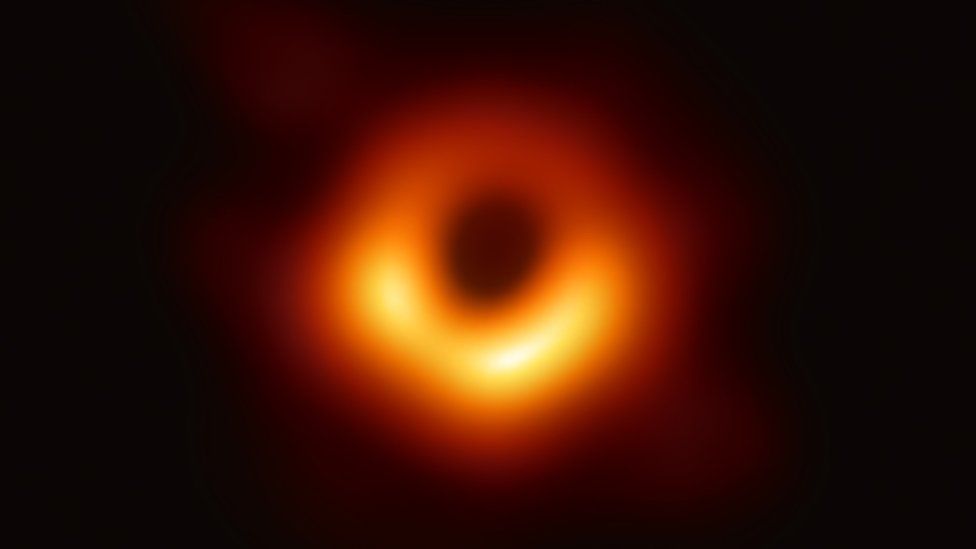 Imagine a moment moving differently,
Looking
For inspiration in rupture,
Grasping
The patched curtain,
Conflating
The abrupt and the Holy,
Wishing
That it could build on a substance as solid as sand,
Wondering
If baptism splashed across realities
And sanctified suggestions.
What was the question?
Was there a question?
Between the baptismal splash
And the sanctified suggestion?
Is there a line between repetition and recognition?
Humility and submission?
All this (and more) in a war
Of attrition.
You said something about a light burden
And I don't have the will
To carry this jagged weightlessness
All the way to the top of the hill
May I lay it down awhile?
Do You have time to kill?
Time to let things sit awhile?
Time to just be still?
---
Some of my favourite poems and songs feature distinct shifts in cadence and rhythm, and this particular song was in my head while I wrote.
This poem revisits/compliments my previous piece 'Symmetry'.